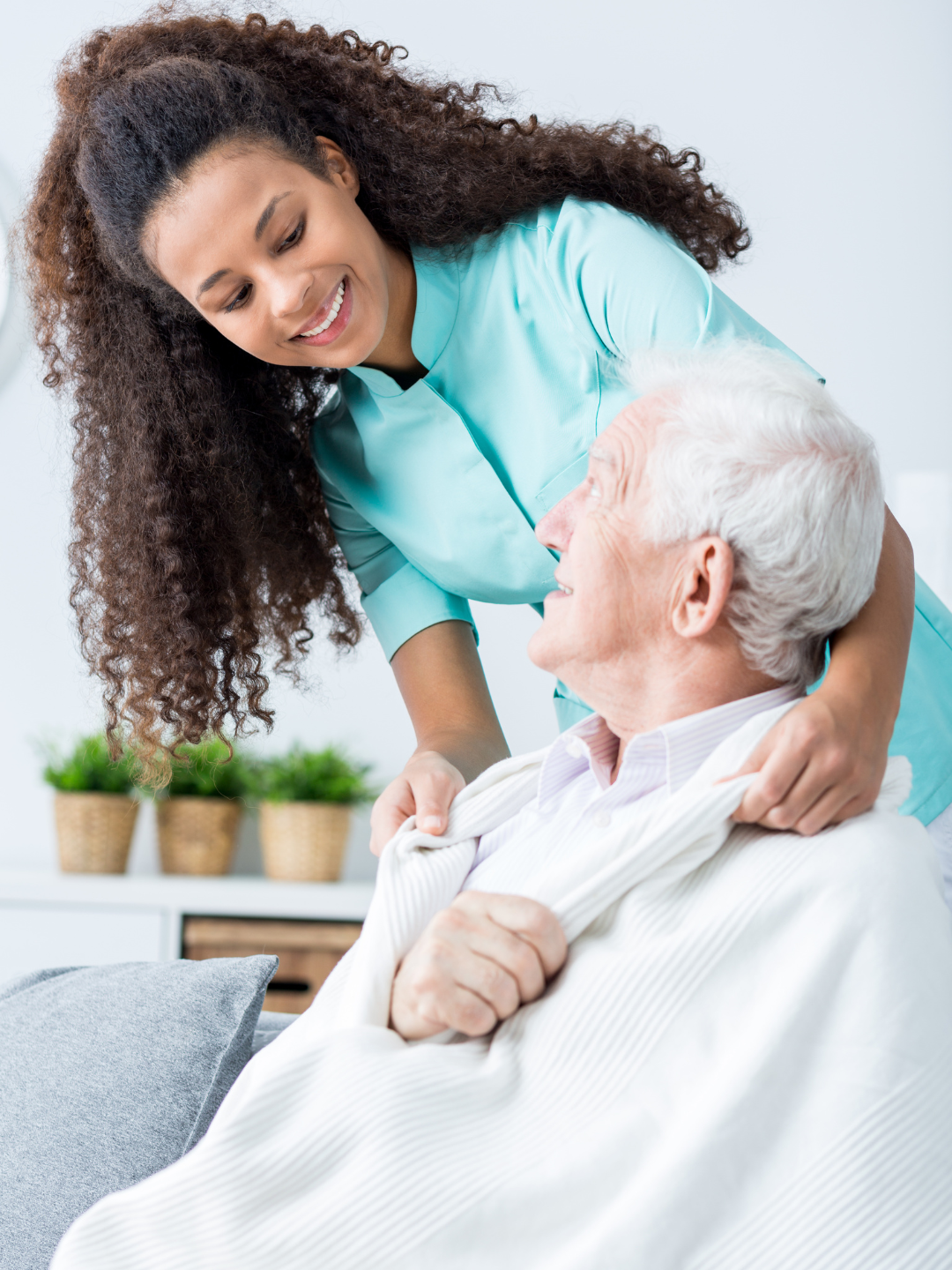 "We Keep Your Light Burning Bright"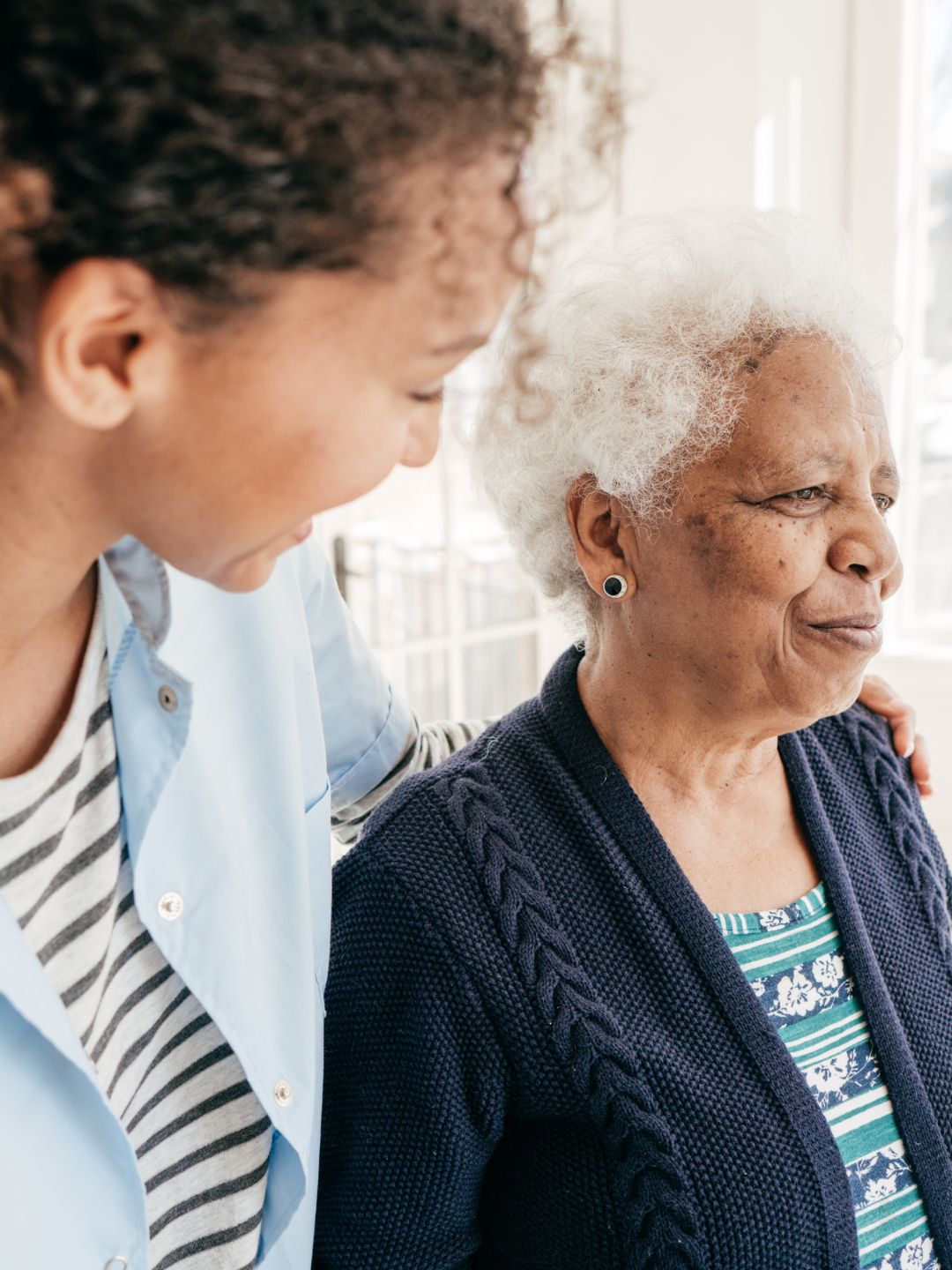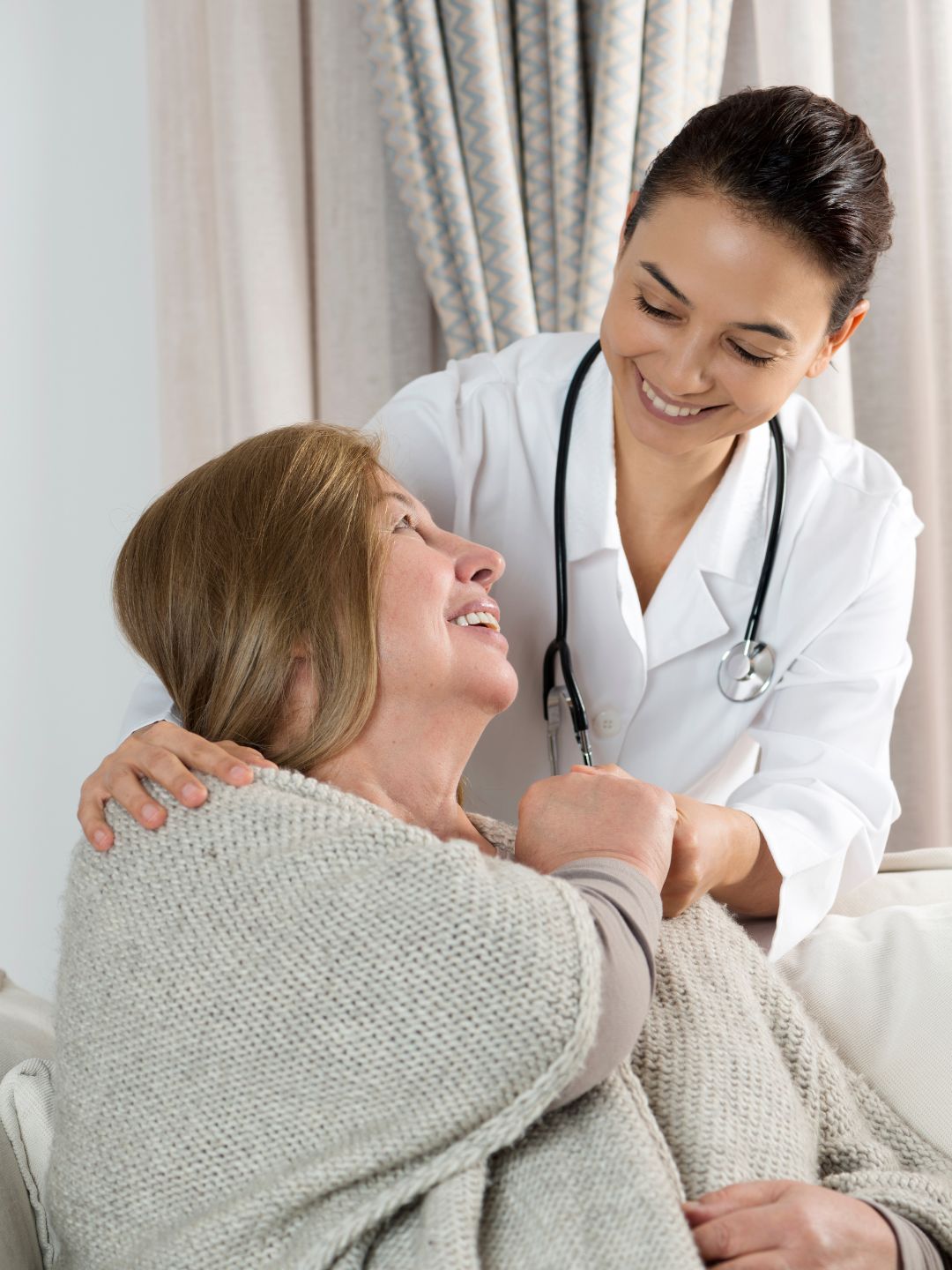 You want the best for your loved ones, because well, you love them. Alternative Concept Care Services provides exceptional in-home assistance services and believes in maintaining the dignity of the elderly and disabled.
​
We assist recovering, disabled, or elderly adults in maintaining or increasing their independence while remaining in the comfort and privacy of their own home. We also offer services through Medicaid, the Veteran's Administration, and other long term care insurance providers, as well as private pay.
​
Our professional in home caregivers are trained and passionate in serving others, while honoring and respecting ones wishes to enhance their quality of life. Our service can help families and their loved ones with peace of mind knowing they will receive excellent in home care services delivered with compassion, concern, integrity, and reliability. In this way we lift spirits not only for the care recipient, but for the family as well.
​
Alternative Concept Care Service's (ACCS) main mission is to provide services of the highest quality to you. At ACCS, your needs and rights are foremost in our service to you. We promote independence through person centered planning and self determination. We are available to you 24 hours a day, 7 days a week.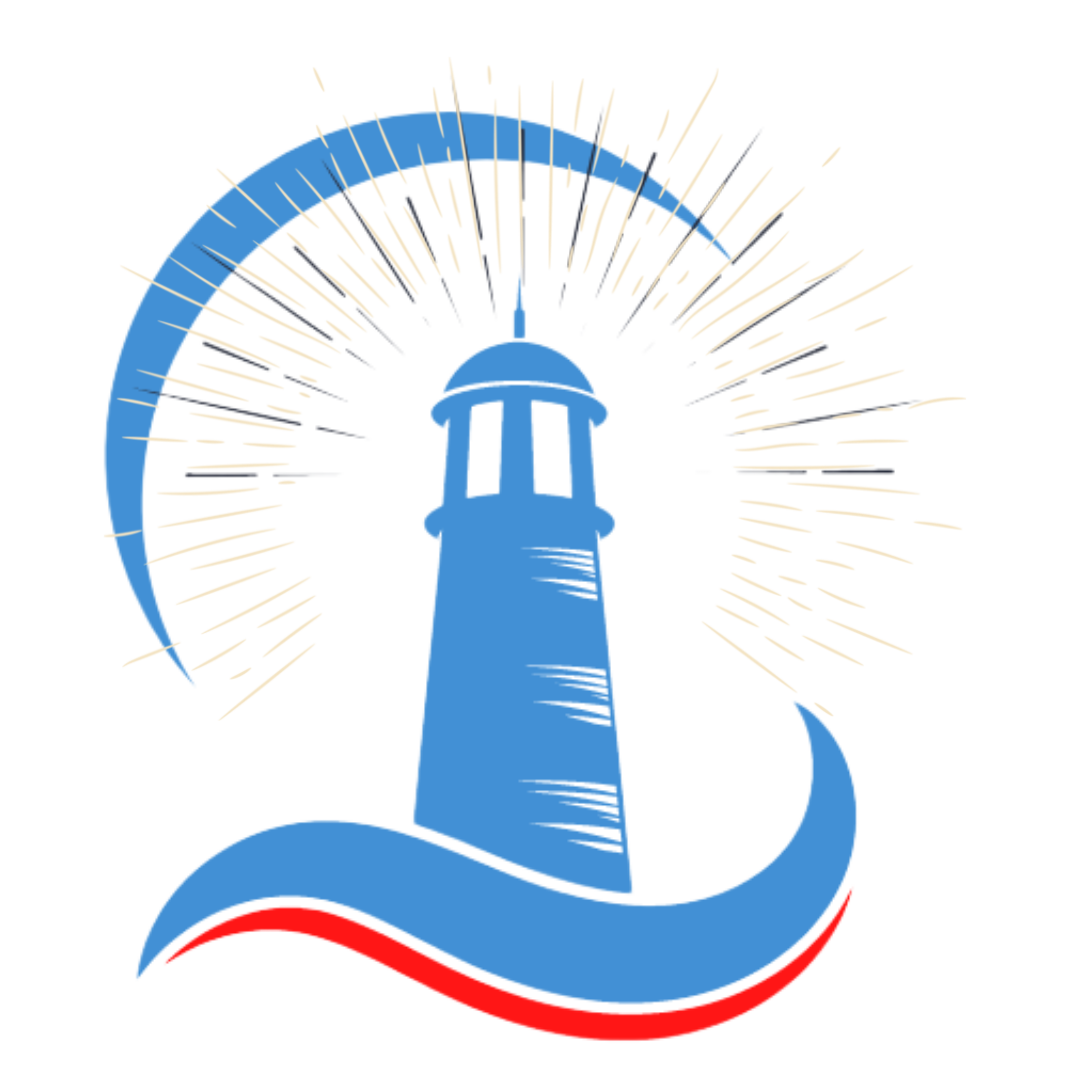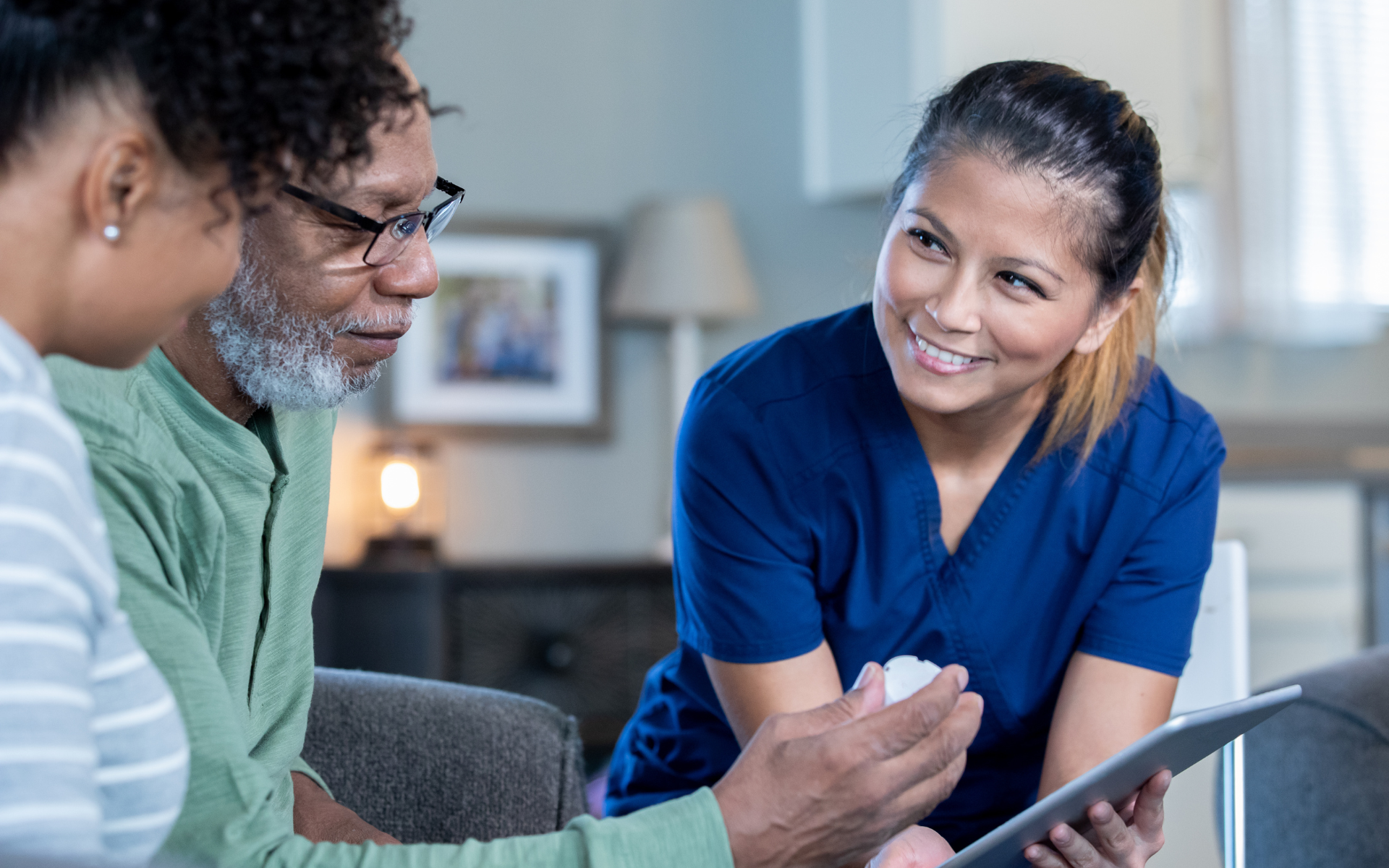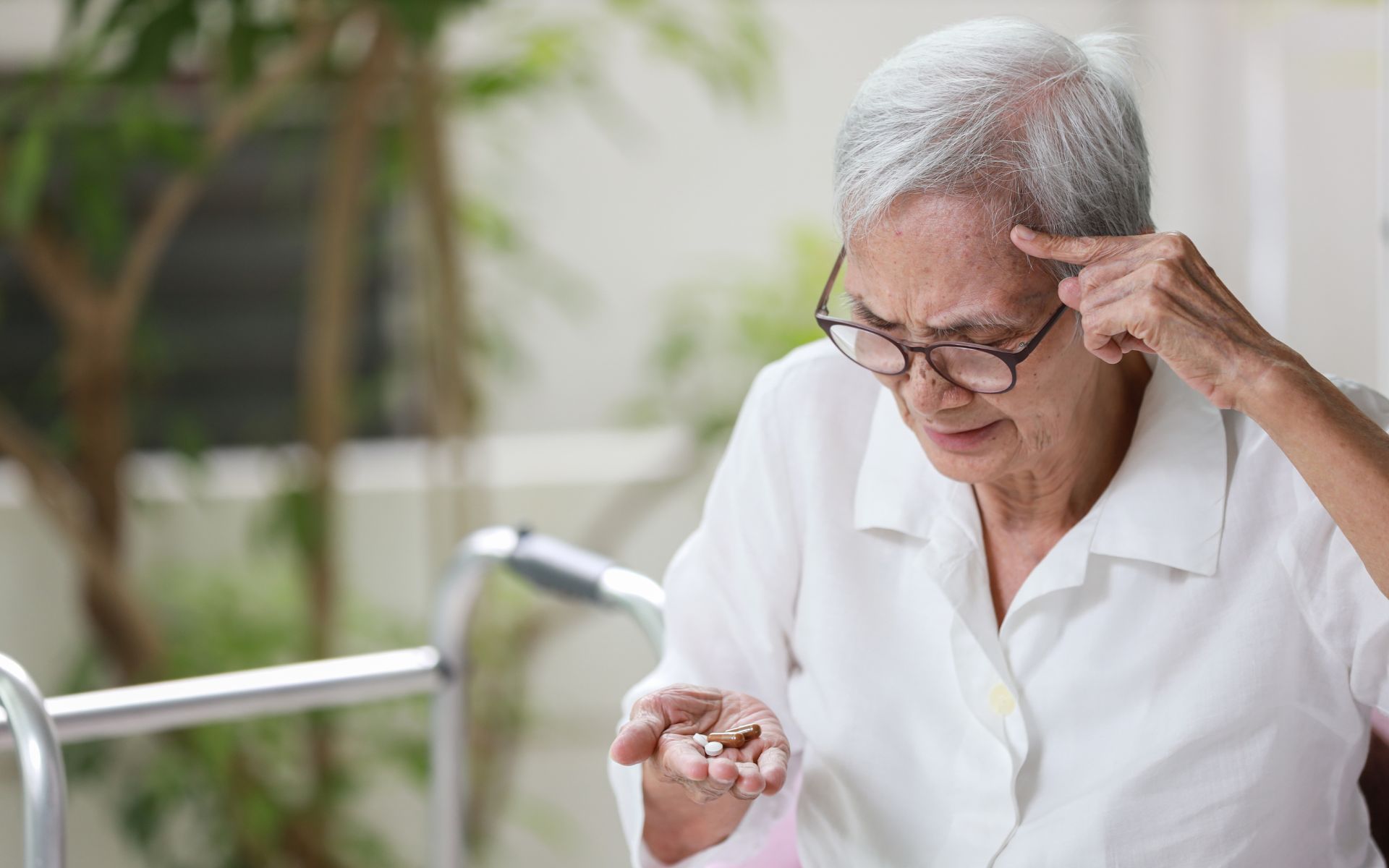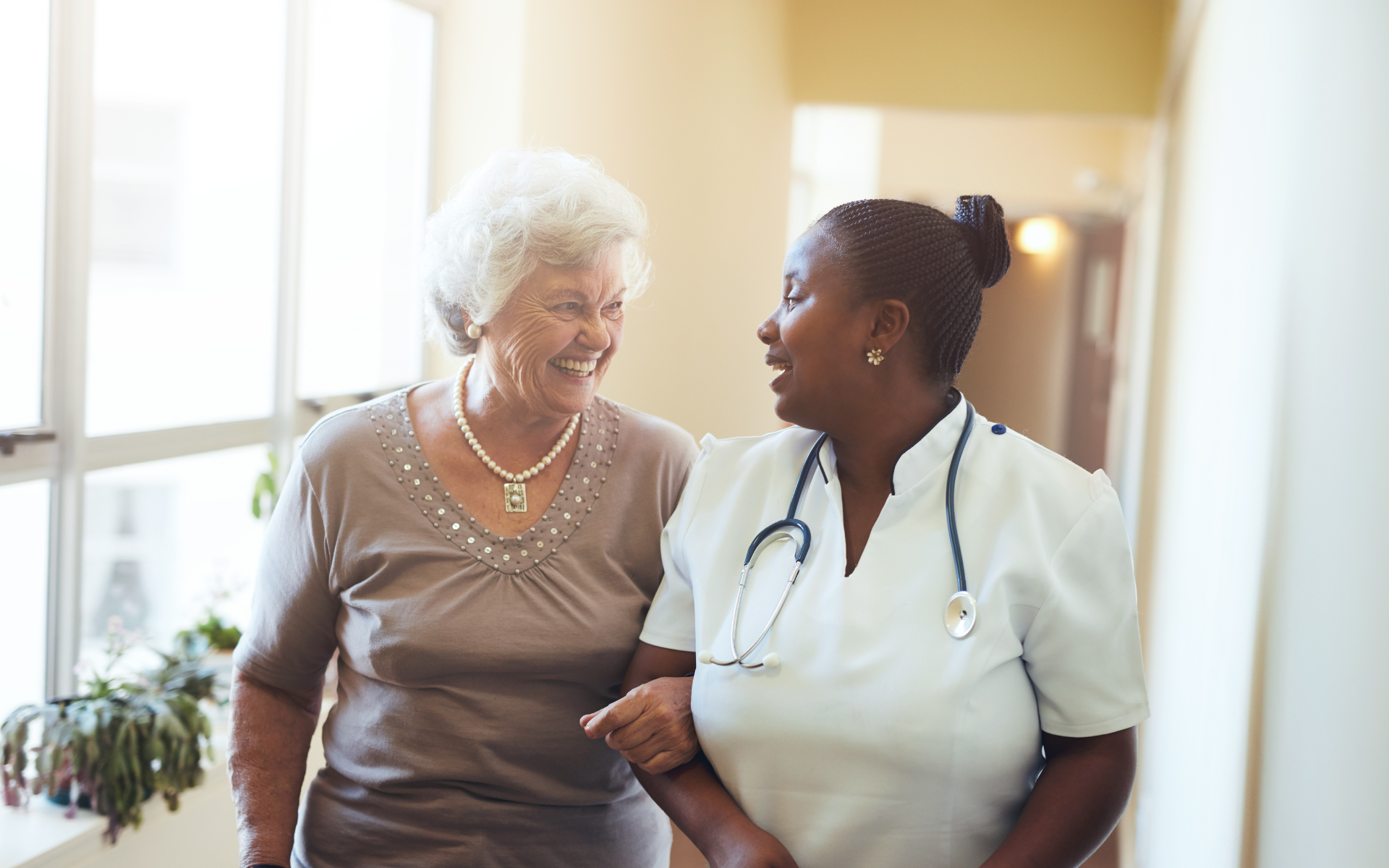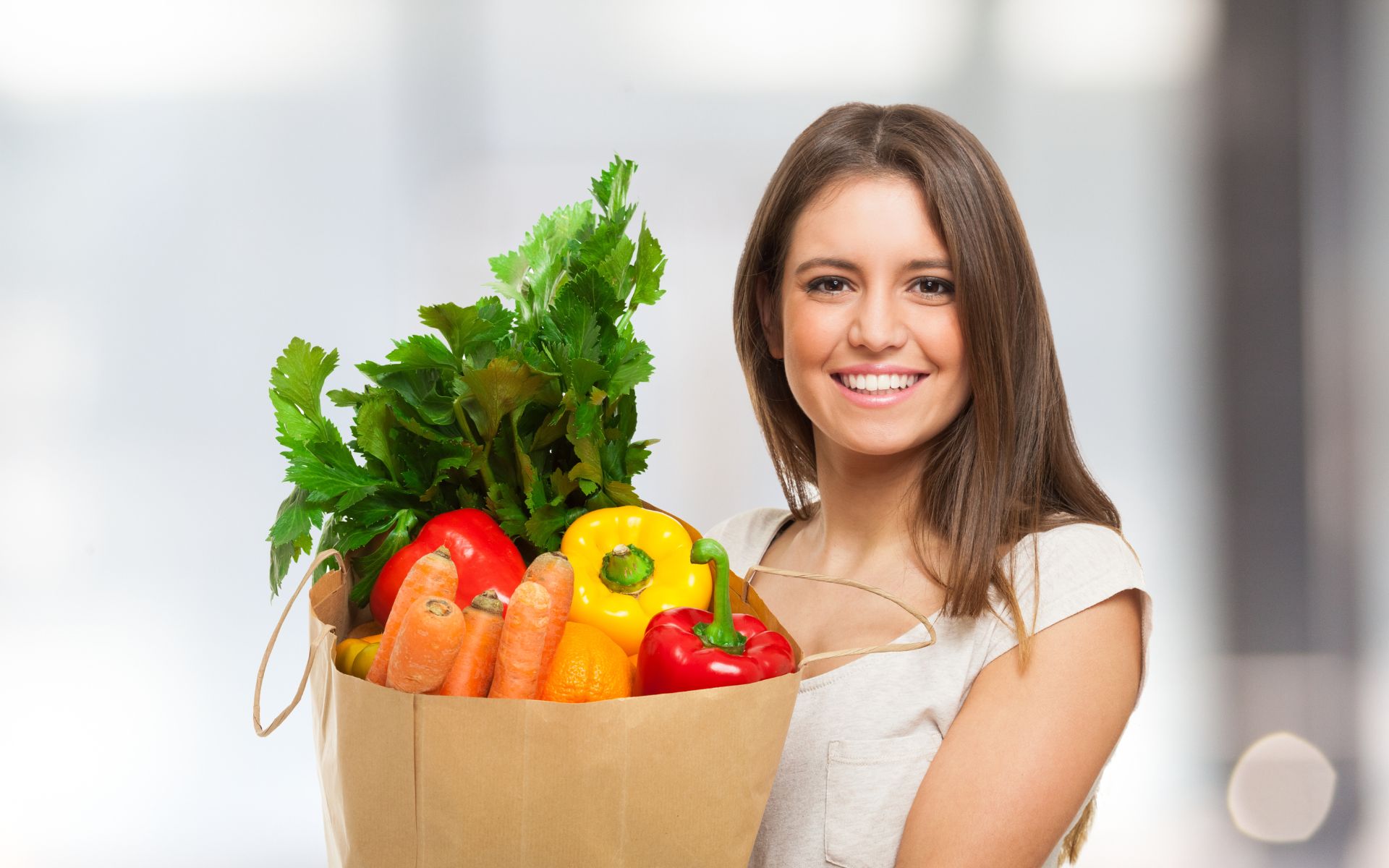 Grocery Shopping
& Meal Prep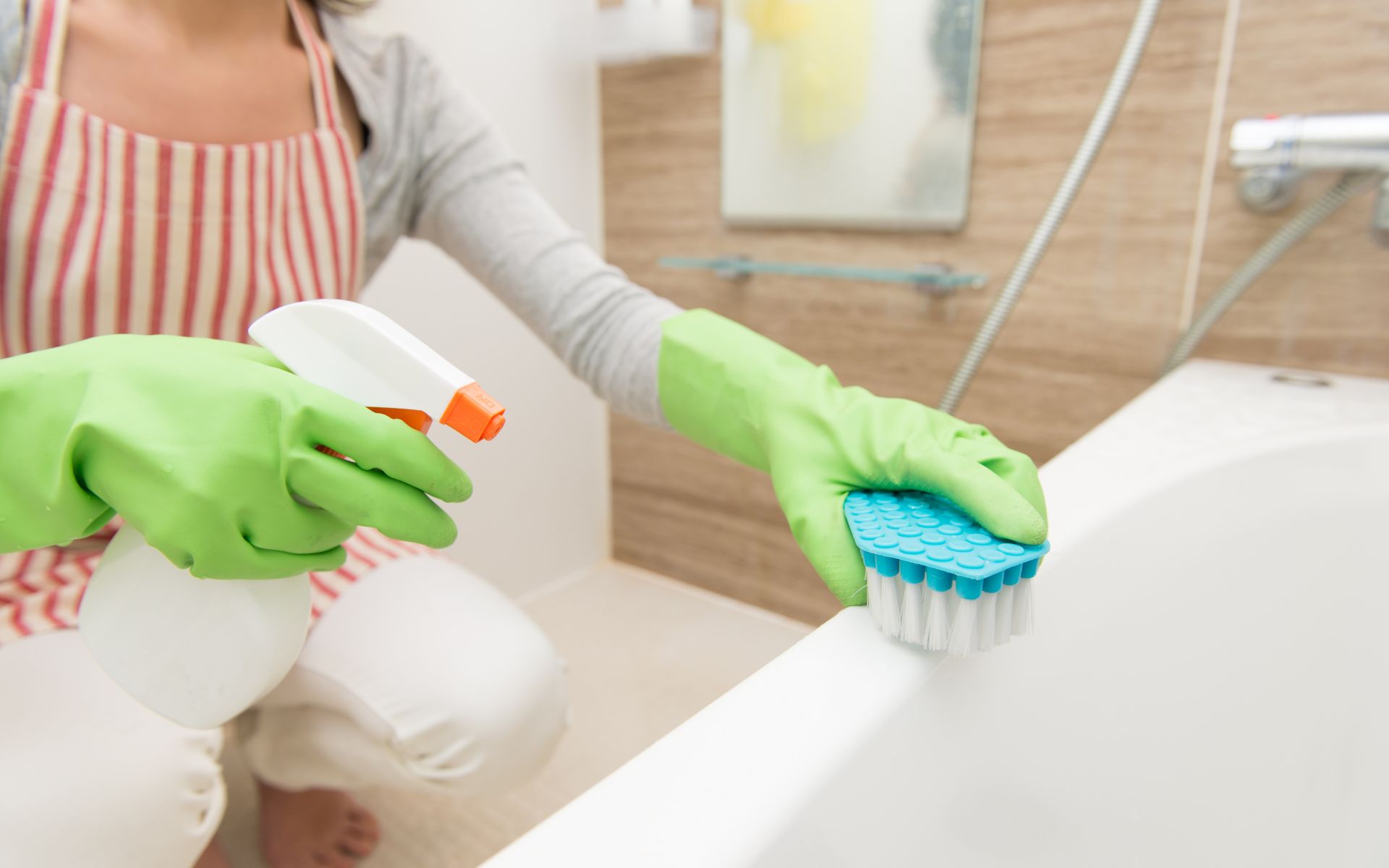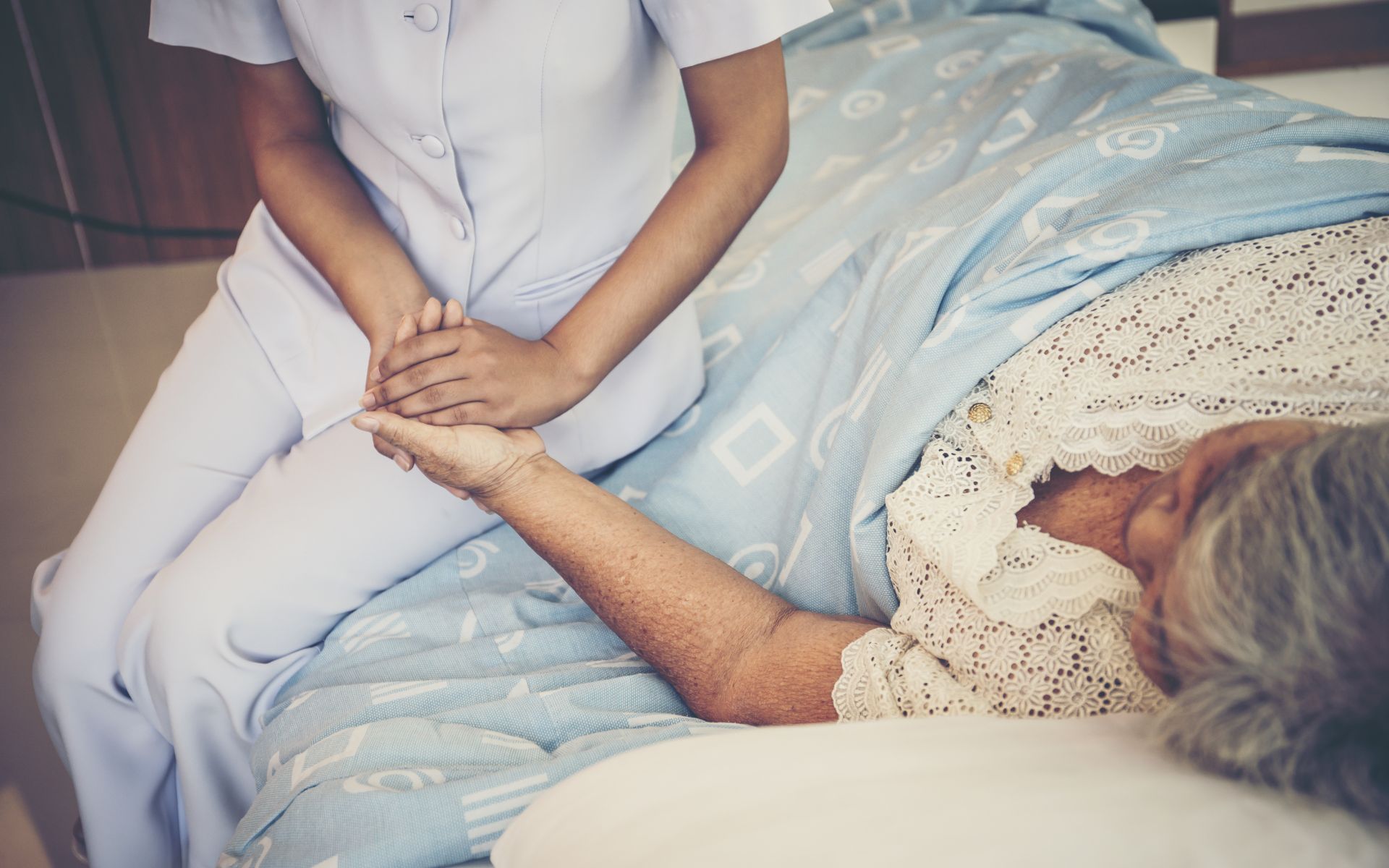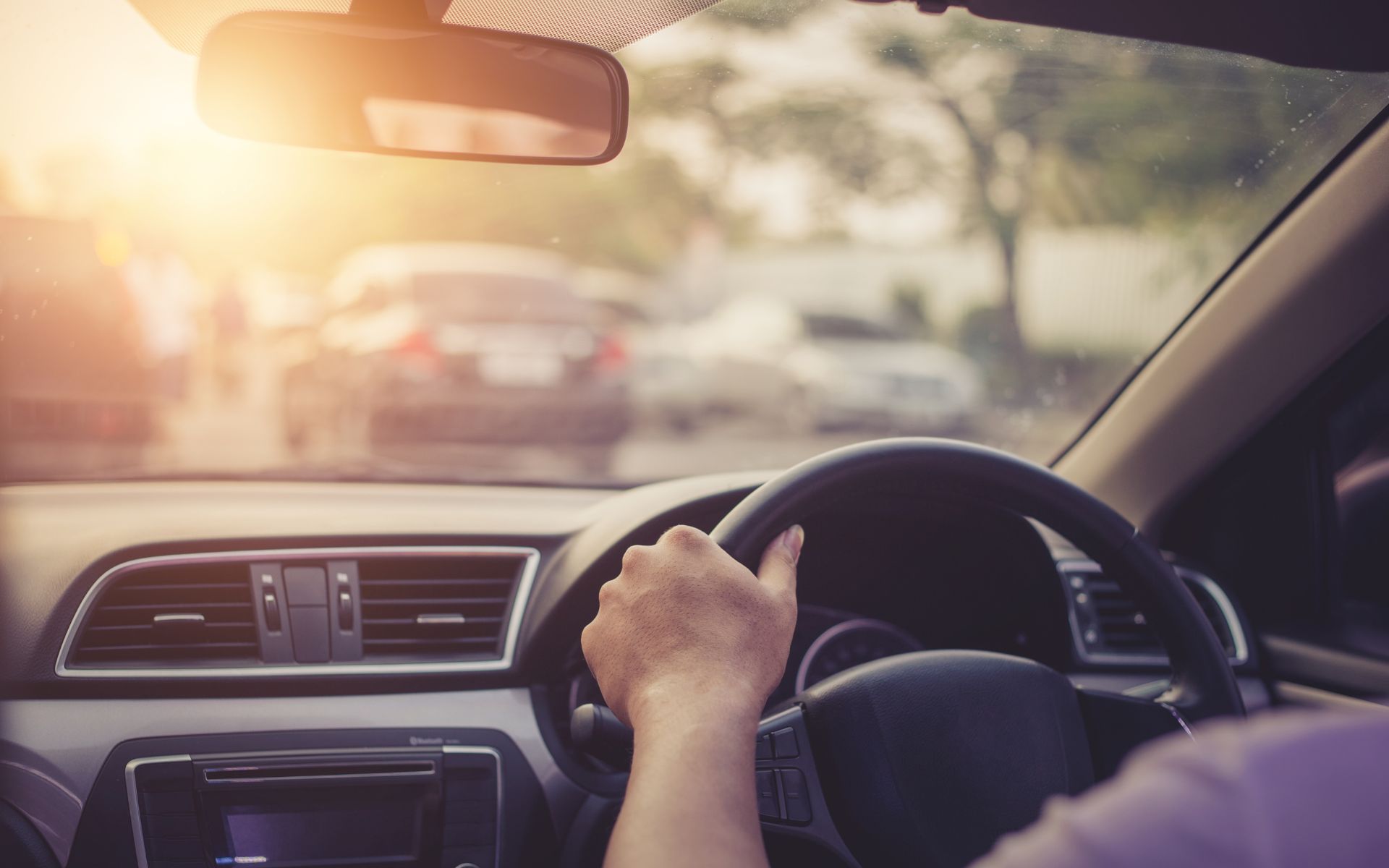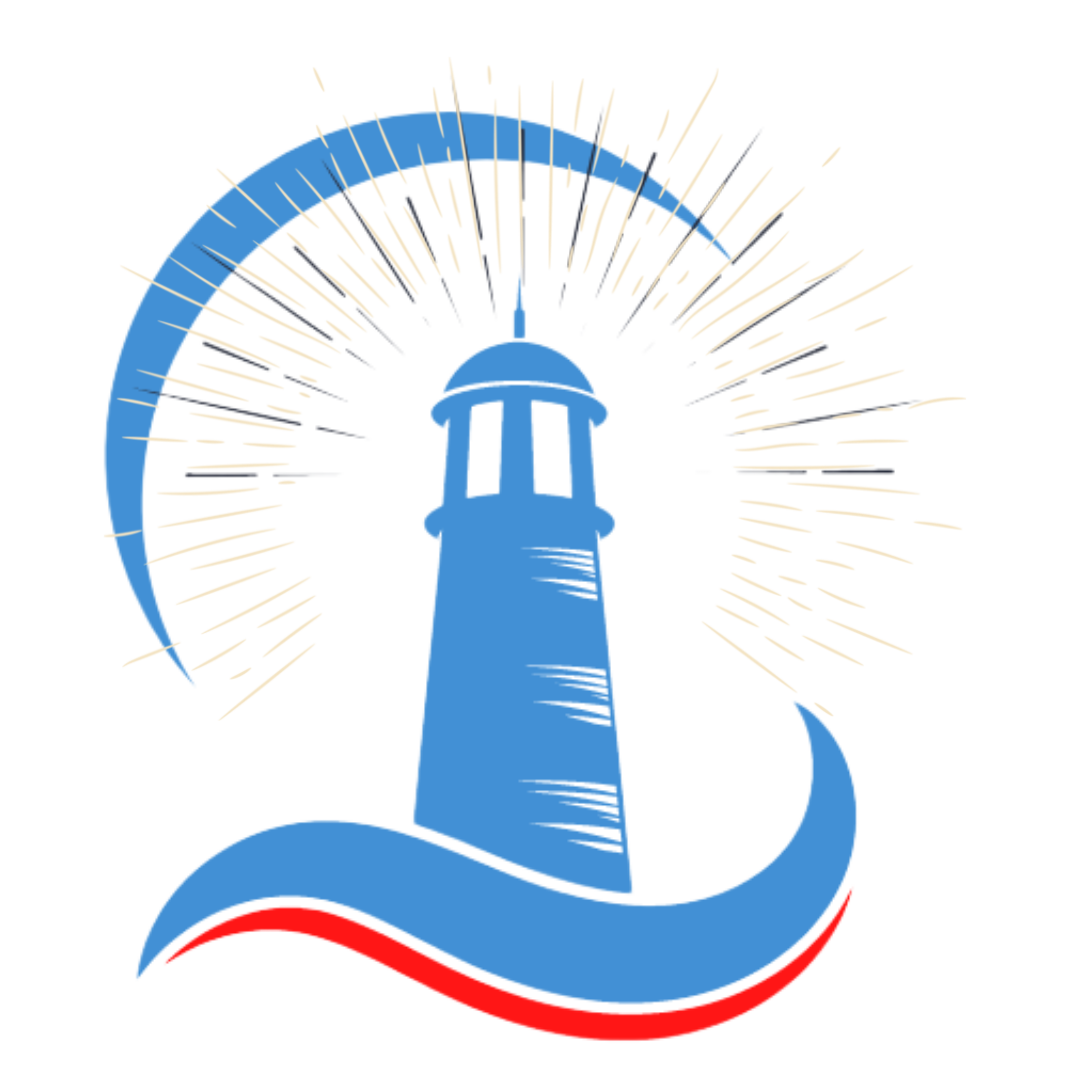 Proper Personal Hygiene: Bathing, grooming, dressing
Medication Maintenance
Proper Nutrition, meal prep, grocery shopping
Support for primary caregiver
Daily living skills
Assistance with community activities
Assistance with transportation to appointments
Light housekeeping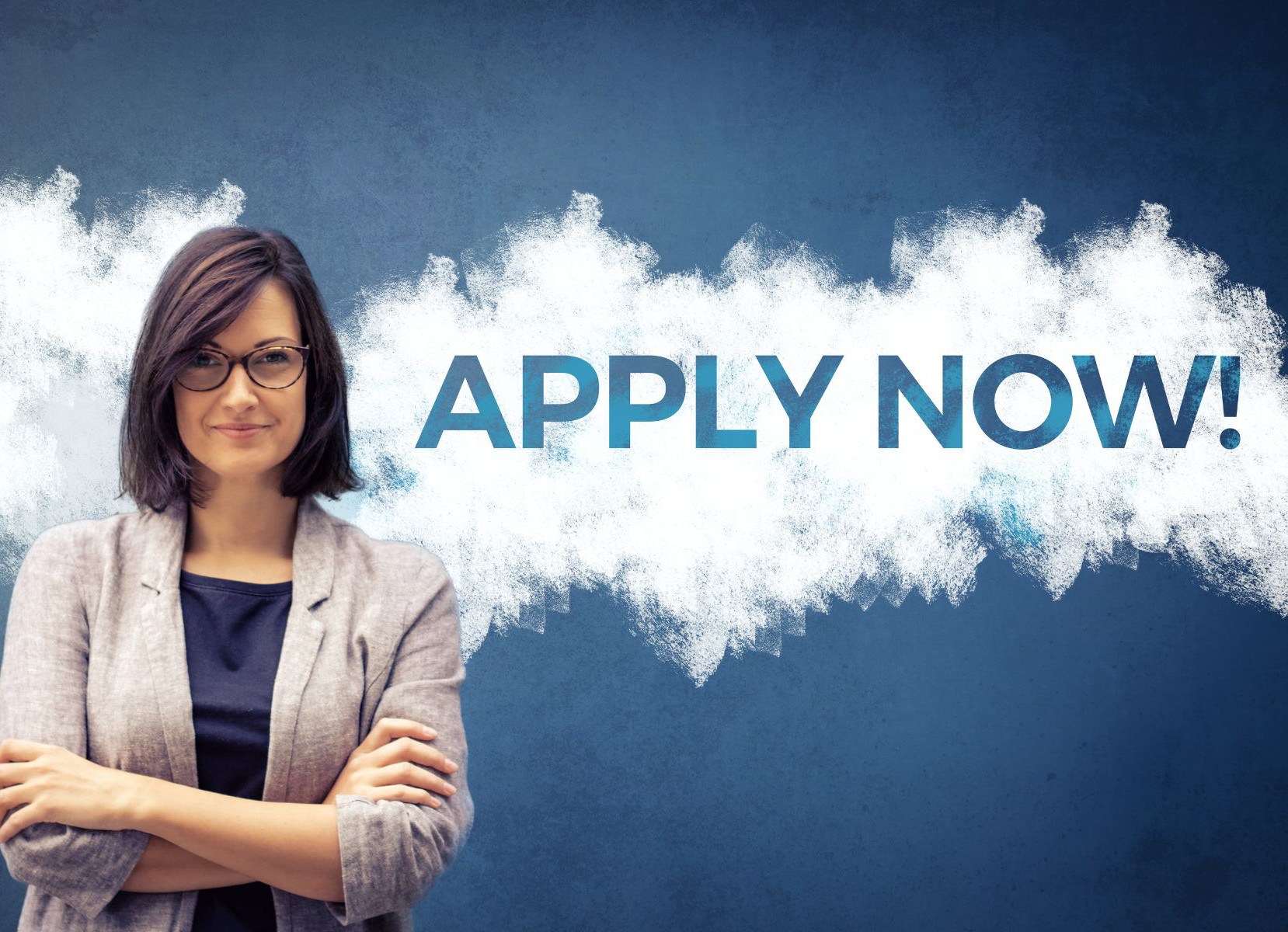 Click the link to fill out an application today!
What Our Employees are Saying
Mrs. Kimberly is my supervisor and when I say she goes above and beyond to make sure everything in the house and with the client is right, she does just that. When time sheets or anything is needed, she is just a call away. She brings such a positive vibe when she comes to do the check-ups. She is very professional and I love working under her."
Tranita S., Direct Service Worker
What Our Employees are Saying
My supervisor is Mrs. Kim. She is extremely professional and always available to help in any way that I need. If I make a mistake on my paperwork, she never fails to call me and allow me to correct my mistake. My overall job experience with Mrs. Kim is amazing!!"
Elizabeth P., Direct Service Worker
What Our Employees are Saying
"Janeha is my supervisor. One of the reasons I enjoy working for ACCS is she gets right back to me with answers to my questions or concerns….and with a great attitude!"
Sheila P., Direct Service Worker
What Our Employees are Saying
"Leslie is my supervisor, so far it's been great working for her. If I ever have a question for her, she's quick to answer and she's been very helpful."
Amber C., Direct Service Worker
What Our Employees are Saying
" Best company to work for and fantastic supervisor (Janeha) you can ever get. They work with you on all needs and if there anytime you need advice or help with something, or if any emergency comes up, they always have your back. Instead of being like most companies and firing you, they understand and they are like family for sure. I love my company and so glad I found the best job to work for. I love all my clients deeply."
Amy R., Direct Service Worker
What Our Employees are Saying
" My employment with ACCS has been great. The supervisors definitely are dedicated to their employees. Ms. Leslie is an excellent and very understanding supervisor. I love what I do at ACCS because I love helping people and my client makes it all the best!"
Jordyn E., Direct Service Worker
What Our Employees are Saying
"Dianna is an amazing supervisor. She works with me and all her employees to make sure everything is in order and how it should be. I never have any trouble out of the office staff with getting what I need or speaking with anyone specific. I love working with ACCS!"
Heather T., Direct Service Worker
What Our Employees are Saying
"My supervisor is Amelia. She is very considerate and understanding. I have enjoyed working under her guidance."
Teria C., Direct Service Worker
What Our Employees are Saying
"I work as a D.S.W for the company ACCS. Amelia is my supervisor. Working with Mrs.Amelia is great. She's so helpful, kind, and generous with her time and energy. Thank you so much for being an excellent supervisor! I just wanted to let you know
how much I appreciate you. You are so skilled and have much to teach. I am grateful for every opportunity I get to learn from you."
Chrissy C., Direct Service Worker